About Me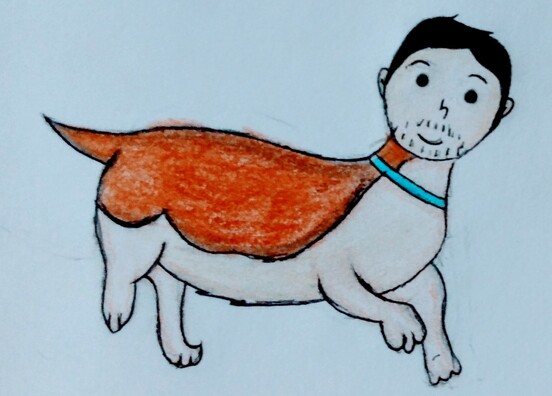 🐹🔥🤡🤖🐍🖥️🌯🍲
Hi! I'm Tom, a he/him/his guy who likes to play with computers, cook, and play games with his family. This is my mostly tech blog where I share some of the cool stuff that I figure out.
If you would like to contact me or leave comment then you have a few options:
Blog Mastodon ID: @

tompurl@write.as

Bonus – You can reply to a post by this ID from any Activitypub client

Non-Blog Mastodon ID: @

tompurl@mastodon.technology

This is a less formal, more personal space

Briar: briar://aakmgibzi4widd6mexczmzl2n4rdewxiinoppmw5cnf4uy7za7lsy

Make sure that you ping me using one of my other contact methods with your briar id after you've added me.

Email: tom@tompurl.com
🐹🔥🤡🤖🐍🖥️🌯🍲
Now for the boring part :–(
The opinions expressed here are solely my own and do not express the views or opinions of my employer.